Congratulations to Our Colleagues from the Scientific Group of Neurodynamics with a Grant Winning!
Сотрудники Института когнитивных нейронаук из научной группы Нейродинамики выиграли грант на конкурсе лучших проектов фундаментальных научных исследований, выполняемых ведущими молодежными коллективами («Стабильность»).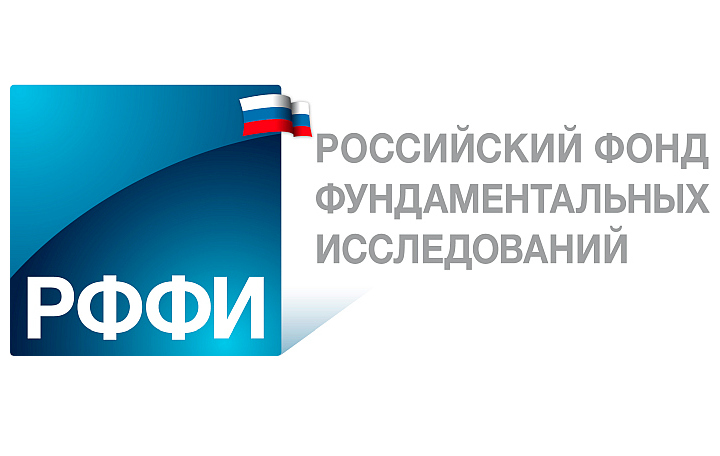 Руководитель гранта - Назарова Мария.
Участники: Никулин Вадим, Новиков Павел, Иванов Михаил, Козлова Ксения, Мария Митина, Никифорова Елизавета
РФФИ Стабильность № 6 (218) от 26 июня 2019 г.