Congratulations to Our Colleagues from the Scientific Group of Neurodynamics with a Grant Winning!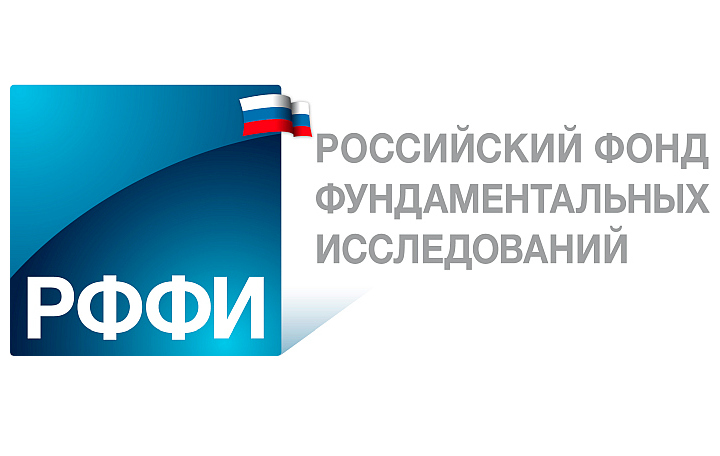 Best fundamental research projects
Employees of the Institute of Cognitive Neuroscience from the Neurodynamics research group won a grant at the competition for the best fundamental research projects carried out by leading youth teams ("Stability").
The head of the grant: Maria Nazarova.
Participants: Nikulin Vadim, Novikov Pavel, Ivanov Mikhail, Kozlova Ksenia, Maria Mitina, Nikiforova Elizaveta
RFBR Stability No. 6 (218) dated June 26, 2019