Congratulations to our colleagues on their victory in the RSF grant competition!
International Laboratory for Social Neurobiology, Institute of Cognitive Neurosciences, Higher School of Economics, together "H.Turner National Medical Research Center for Сhildren's Orthopedics and Trauma Surgery" of the Ministry of Health of the Russian Federation won the contest of grants of the RSF for conducting interdisciplinary projects.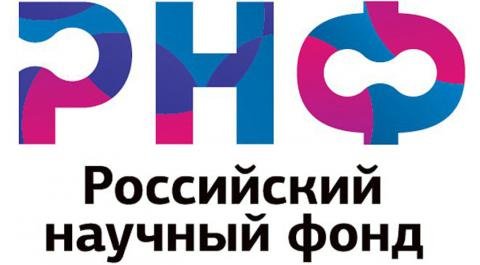 Project managers
"Cognitive features in children with motor impairment: clinical, behavioral and neurophysiological correlates"
Iiro Jaaskelainen
and
Olga Agranovich.