Congratulations to our colleague Mikhail Pokhoday on receiving his PhD!
On March 17, 2021, a junior researcher at the Centre for Cognition & Decision Making, Mikhail Pokhodai, successfully received his PhD in Psychology with a thesis on "Modality of attention and syntactic choice in English and Russian languages"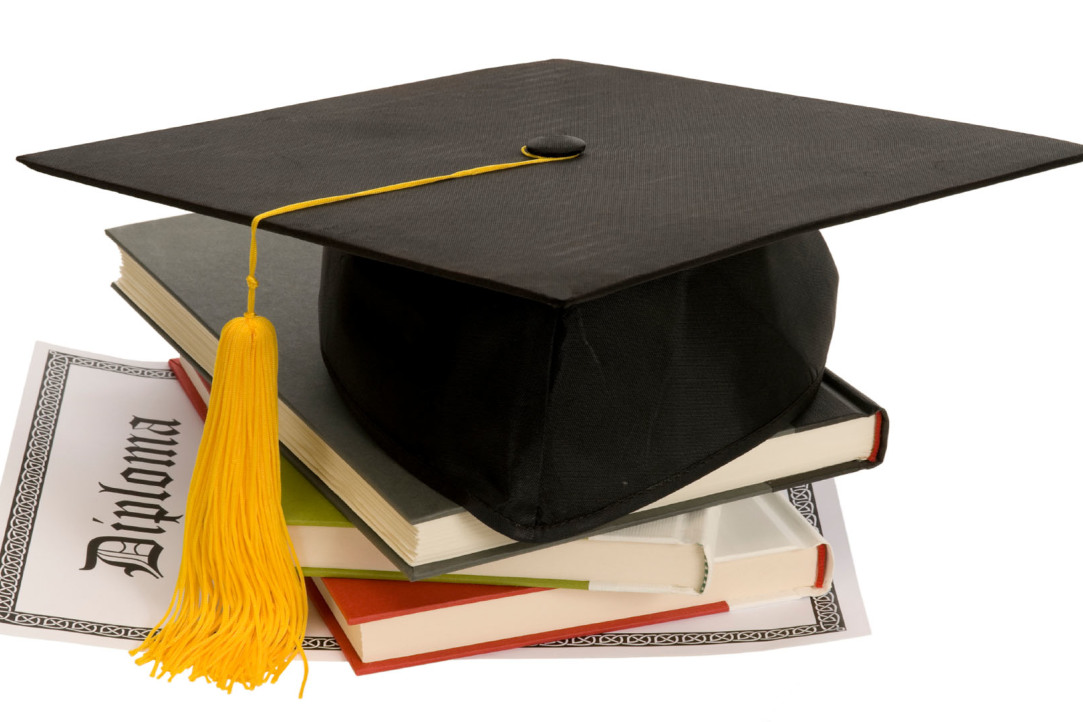 This paper examines the relationship between the attention system and the process of speech generation in the Russian and English languages. We studied the paradigm of perceptual priming using for the first time multimodal markers of attention in English and unimodal markers in Russian. After priming, subjects described transient events. Further, the selected grammatical structure was analyzed. The results of 6 experiments show that in both Russian and English, perceptual priming using visual and motor markers influences the choice of grammatical structure in generated sentences, while sound priming of attention did not produce such an effect. Thus, this work points to a deeper and more subtle relationship between language and specific mechanisms of the attention system than previously thought.
You can read about Mikhail's work on his page of the HSE website.
Mikhail's scientific advisor was Andrey Myachikov, a leading researcher at the Centre for Cognition & Decision Making.
Members of the Committee were selected:
Utochkin Igor, National Research University Higher School of Economics, PhD in Psychology
Irina Sekerina, City University of New York (CUNY), USA, Ph.D
Falikman Maria, Federal State Autonomous Educational Institution of Higher Education National Research University Higher School of Economics, Doctor of Psychology
Olga Fedorova, Moscow State University named after M.V. Lomonosov, Doctor of Philology
Hiju Hwang, University of Hong Kong, Ph.D
We congratulate Mikhail and wish him success in his future research activities!
Michael comments:
I would like to thank the staff of the Institute for Cognitive Neurosciences for their support and assistance in my work - I was able to implement this project because of you! As it became clear from my dissertation, the Russian and English languages have specific common mechanisms despite their differences. In this case, it is a mechanism that connects the position of the focus of attention on the reference and other syntactic choices. We are currently working on proving these results by analysing oculomotor activity.
I want to wish good luck and diligence to people who have connected or want to connect their lives with science. A journey of a thousand miles begins with a single step!