Young scientists learned new methods of brain research
On October 27-30, the VIII International School for Young Scientists "Active and Passive Methods of Brain Research" was held at the HSE Institute of Cognitive Neurosciences.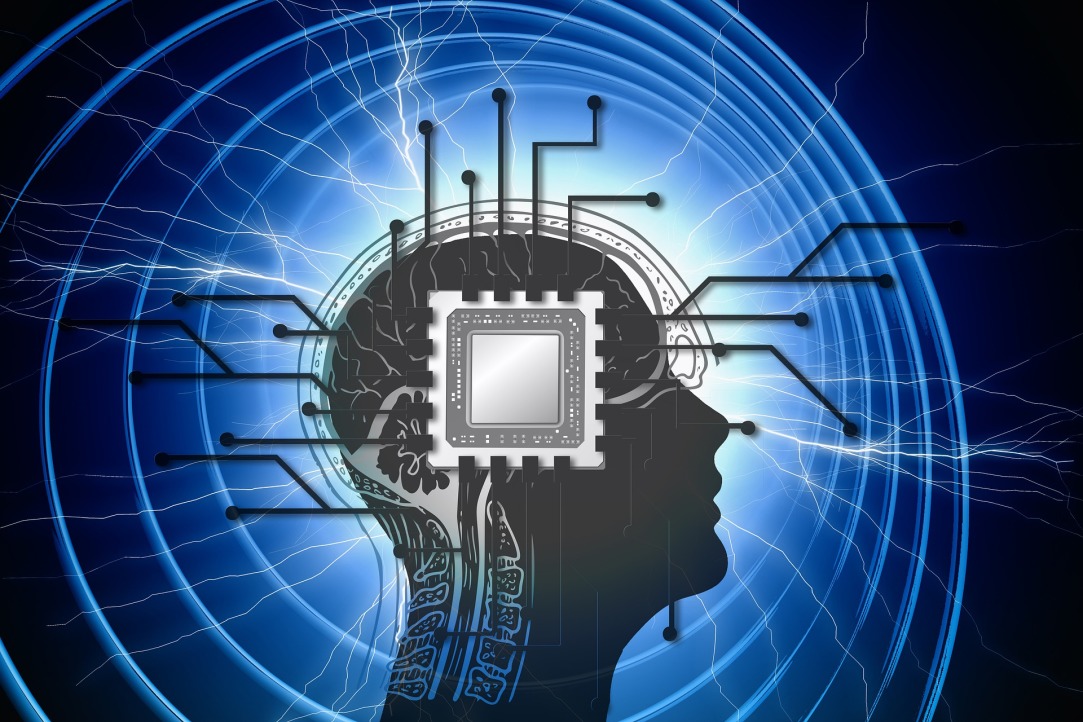 The school was attended by 23 people from Moscow, Nizhny Novgorod, St. Petersburg and Yakutsk.
During lectures within the school, participants learned about various cutting-edge methods of non-invasive brain stimulation, such as transcranial magnetic stimulation (TMS) and transcranial electrical stimulation (TES), as well as a method for recording brain activity using electroencephalography (EEG). Participants learned how these methods are used in studies of the motor system, long-term memory formation, and other specific brain functions such as decision making in the context of social interaction or risky situations. Special attention was paid to the possibilities of their clinical applications, for example, for the treatment of cervical dystonia.
The school was inspired by and organized under the guidance of Professor Matteo Feurra, who shared his impressions about this event:
"For 8 consecutive years we had our amazing international school on Non-Invasive Brain Stimulation "Active and Passive Methods of Brain Research". I could not be more proud of the wonderful team that helped me to organise this event. Eight consecutive years… We have been able to face the pandemic and the current international crisis, still by having top international scientists attending our school in Moscow. Top scientists such as Simone Rossi, Vadim Nikulin, Giulia Galli, Traian Popa and more. Thanks to the Centre for Cognition and Decision Making and the National Research University, Higher School of Economics that demonstrated that science goes beyond any boundary."
Participants highlighted that the most important and helpful part of the school were the practical training sessions, where the participants got acquainted with the equipment and had a chance to work on it under the guidance of the researchers. The issues related to the analysis and interpretation of the data obtained using these methods were discussed as well.