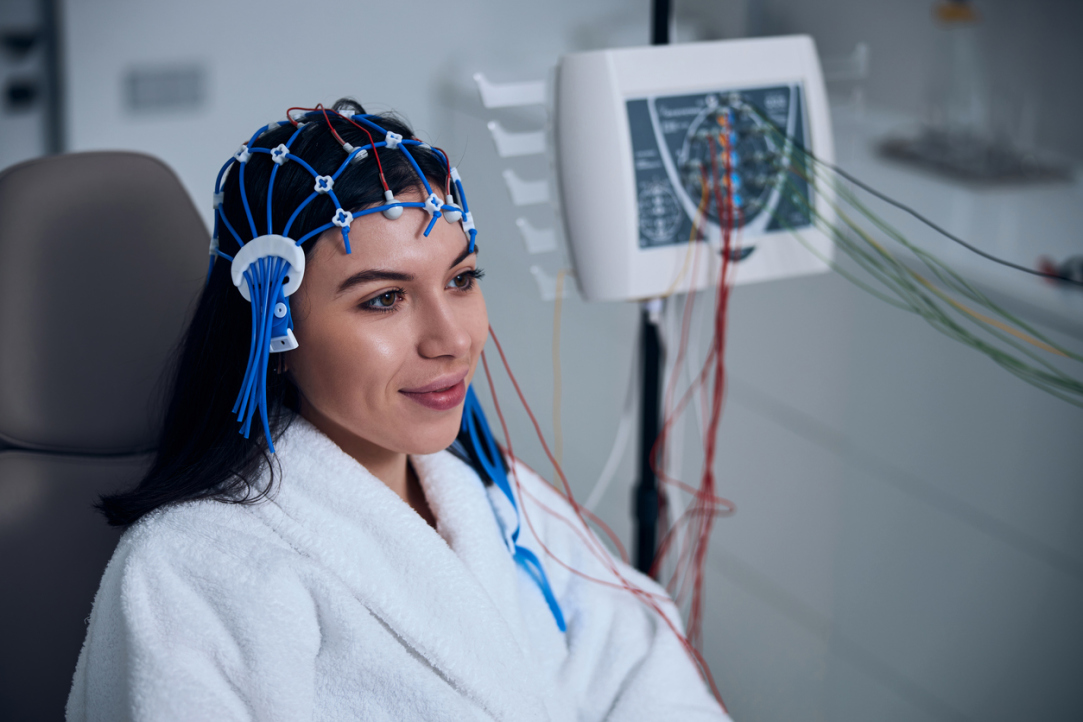 The stronger the functional brain connections, the less inclined someone is to punish others for unfair behaviour. This conclusion was reached by HSE researchers following a neuroimaging experiment. Their paper 'Wired to punish? Electroencephalographic study of the resting-state neuronal oscillations underlying third-party punishment' was published in the journal Neuroscience.
29 July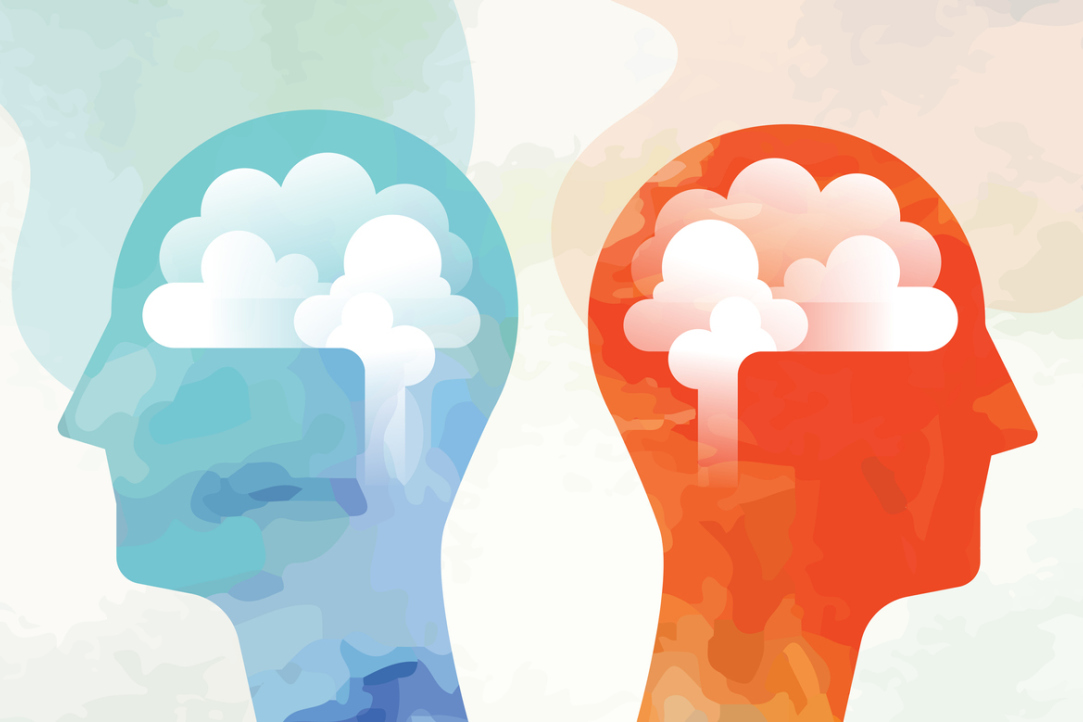 Scientists at HSE University have learned that disagreeing with the opinion of other people leaves a 'trace' in brain activity, which allows the brain to later adjust its opinion in favour of the majority-held point of view. The article was published in Scientific Reports.
8 February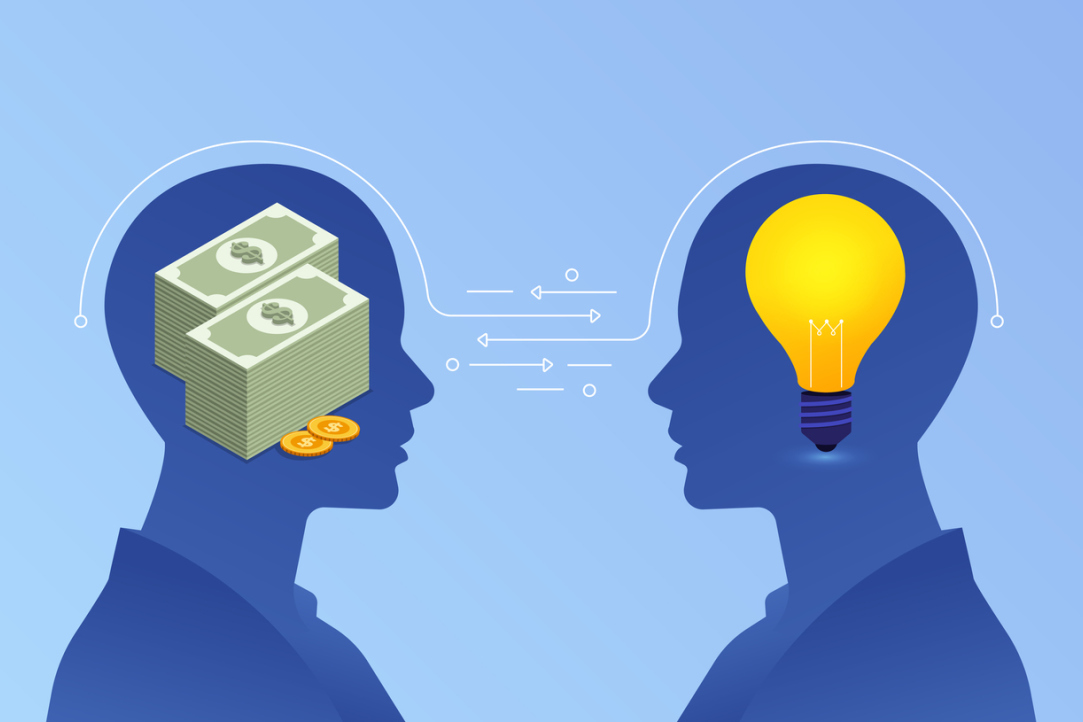 Researchers at the HSE Institute for Cognitive Neuroscience have shown experimentally that economic activity can actively change the brain. Signals that predict regular financial losses evoke plastic changes in the cortex. Therefore, these signals are processed by the brain more meticulously, which helps to identify such situations more accurately. The article was published in Scientific Reports.
15 December  2020