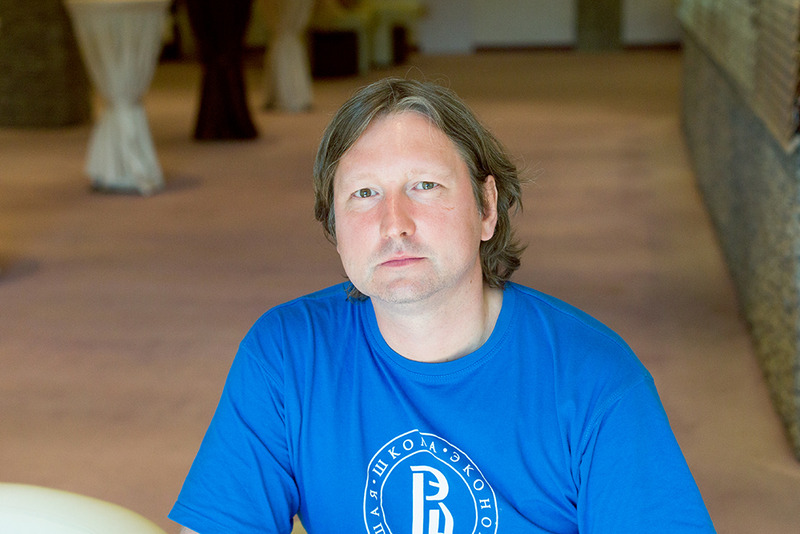 The mega-grant allocated by the Russian government to the International Laboratory of Social Neurobiology, has been extended for 2022-23. The laboratory was founded two years ago and is headed by Iiro Jaaskelainen, a leading neurobiologist from Finland. Laboratory Head Vasily Klucharev spoke to the HSE News Service about the results the lab has already achieved and the prospects for the next two years.
8 December  2021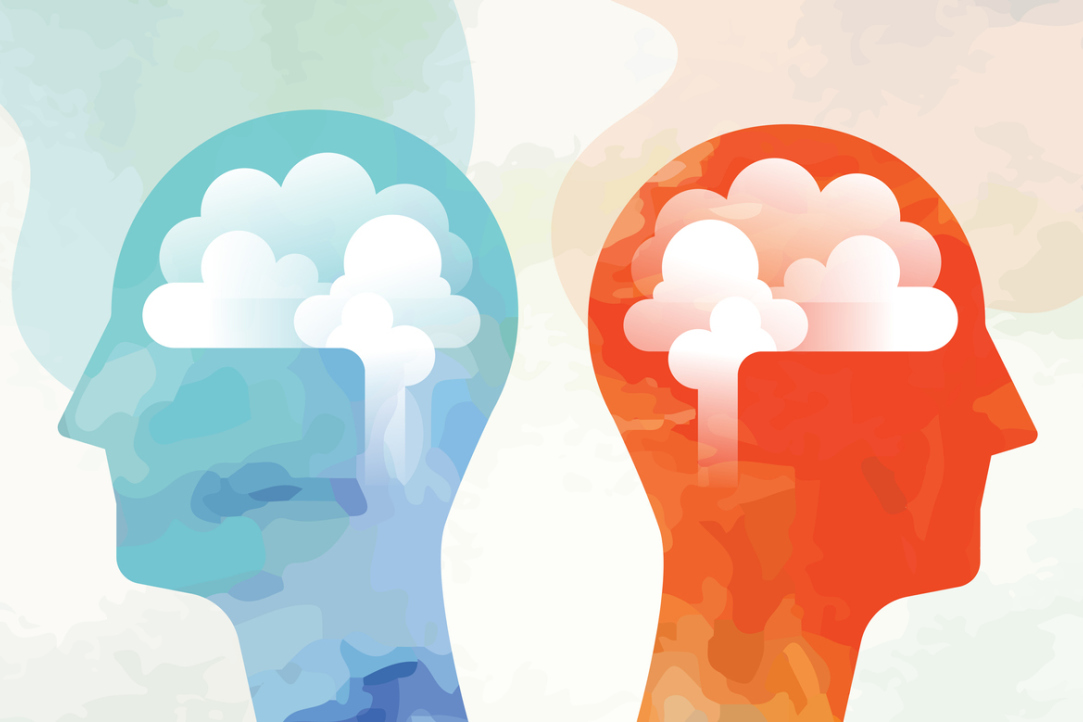 Scientists at HSE University have learned that disagreeing with the opinion of other people leaves a 'trace' in brain activity, which allows the brain to later adjust its opinion in favour of the majority-held point of view. The article was published in Scientific Reports.
8 February  2021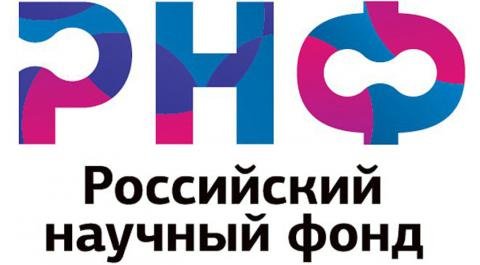 International Laboratory for Social Neurobiology, Institute of Cognitive Neurosciences, Higher School of Economics, together "H.Turner National Medical Research Center for Сhildren's Orthopedics and Trauma Surgery" of the Ministry of Health of the Russian Federation won the contest of grants of the RSF for conducting interdisciplinary projects.
22 April  2020