The study, led by Vadim Nikulin, was published recently in eLIFE journal.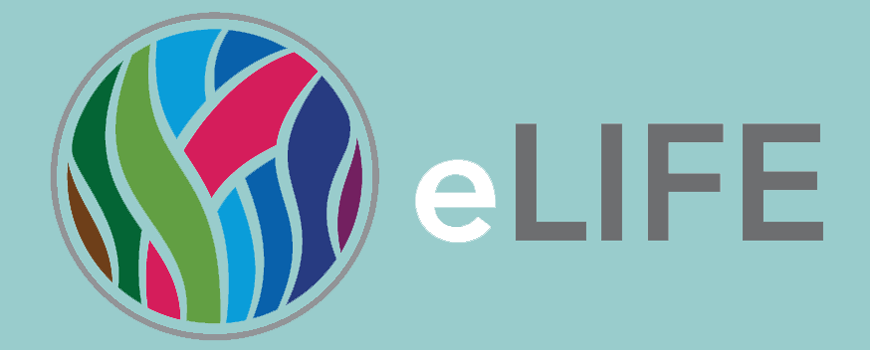 https://elifesciences.org/articles/43620
The same visual or auditory stimulus is usually perceived in the same way by humans. Yet brain responses to the same stimulus vary strongly from one stimulus presentation to another. The reasons for such modulation remain largely unknown, although many researchers agree that it might relate to ever fluctuating background neuronal states of the brain at the moment of stimulus presentation.
Here we showed for the first time that such fluctuations in evoked responses (ER) can be due to multiple mechanisms, all of them, however, relating to prestimulus neuronal oscillations. The fundamental aspect of this study is in providing a strong evidence demonstrating that ER should not be considered independently of ongoing neuronal oscillations, this notion being particularly important due to the fact that ER remain the most frequently used measure of cognitive, sensory and motor processes in the human brain.