The online conference was devoted to the latest global advances in social neuroscience using naturalistic stimuli. Leading Russian and foreign scientists participated in the online conference.
13 November  2022
Topic: «(In)homogeneous (ir)rationality. How the brain makes decisions»
 Chairman / Co-chairman (Vasily Klucharev / Boris Gutkin)
8 April  2021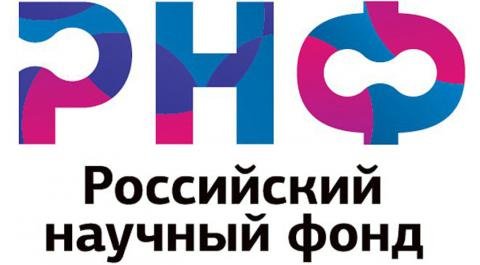 International Laboratory for Social Neurobiology, Institute of Cognitive Neurosciences, Higher School of Economics, together "H.Turner National Medical Research Center for Сhildren's Orthopedics and Trauma Surgery" of the Ministry of Health of the Russian Federation won the contest of grants of the RSF for conducting interdisciplinary projects.
22 April  2020