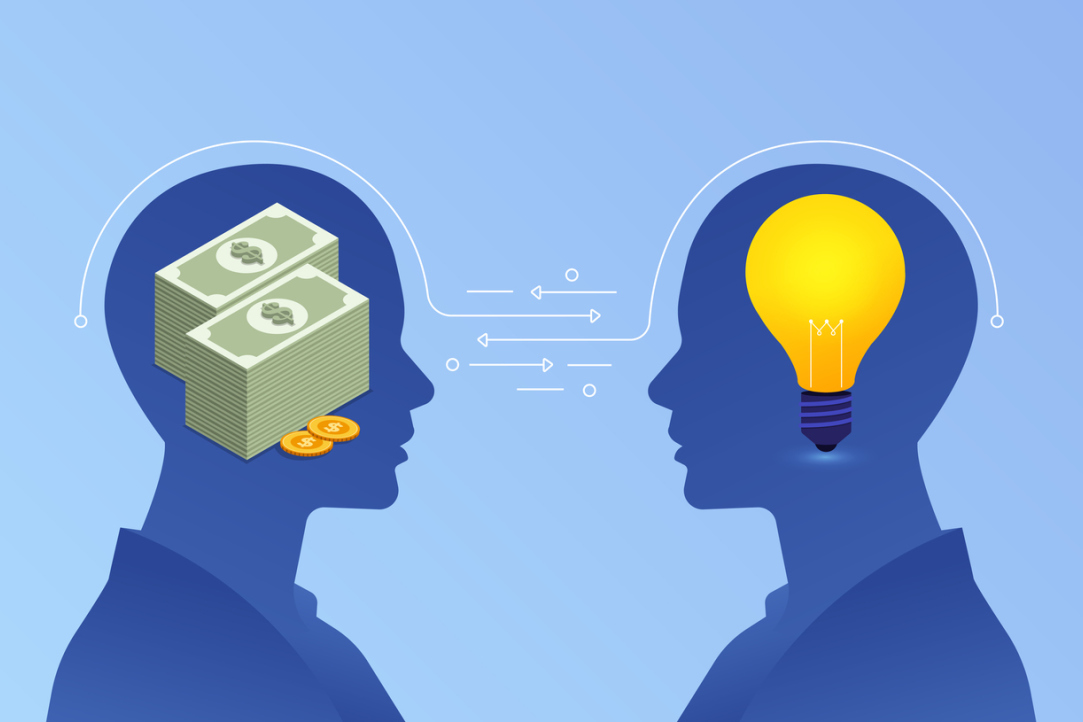 Researchers at the HSE Institute for Cognitive Neuroscience have shown experimentally that economic activity can actively change the brain. Signals that predict regular financial losses evoke plastic changes in the cortex. Therefore, these signals are processed by the brain more meticulously, which helps to identify such situations more accurately. The article was published in Scientific Reports.
15 December  2020
A 'Mega-Grant' Competition for ground-breaking research projects funded by the Russian Ministry of Science and Higher Education was held for the seventh time, and this year's competition winners included two projects that will be based at HSE University campuses. One research group will study dynamic systems at HSE – Nizhny Novgorod, and a new social neurobiology laboratory will begin work at HSE University in Moscow.
25 November  2019
The school will take place on the 29-30 of November. Registration is open till November 20. All talks will be held in English.
30 October  2018